Hey there, I'm Gina.
I'm a writer whose favorite topics include social media, mental health, and distance running. My work has appeared in The Everygirl, Huffington Post, Fitt.co, and Delta Sky magazine, among other publications.
I'm a storyteller. I want to share my perspective. I want to make dense topics easy to understand. I want to connect you to the people around you. I want to tell stories in ways they haven't been told before.
I'm a goal-setter whose ultimate goal is to write for a living. I love totally immersing myself in a story and weaving details together. It's like a kind of math I'm actually good at. Check out some of my work below!
I'm also... A North Star native in the Lone Star state. The heaviest sleeper you will ever meet. Guilty of ordering Shirley Temples during Happy Hour. Probably watching (or quoting) The Office. Fueled by iced coffee. Perpetually panicking about something I read on an online health forum. Off the social media grid. Prepping for marathon number five. Probably trying to get out of Friday night plans so I can do a puzzle and eat ice cream in my pajamas.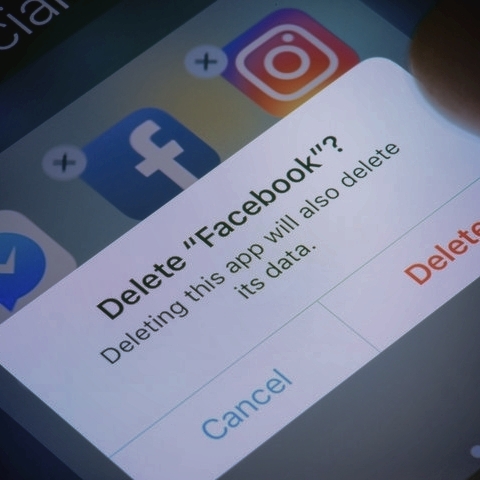 I Deleted All My Social Media Accounts Last Year. Here's How My Life Has Changed.
Laying the Tracks for Telemetry
A Beak to Nose Experience
Reviving Memory, Creating Change
UMN College of Liberal Arts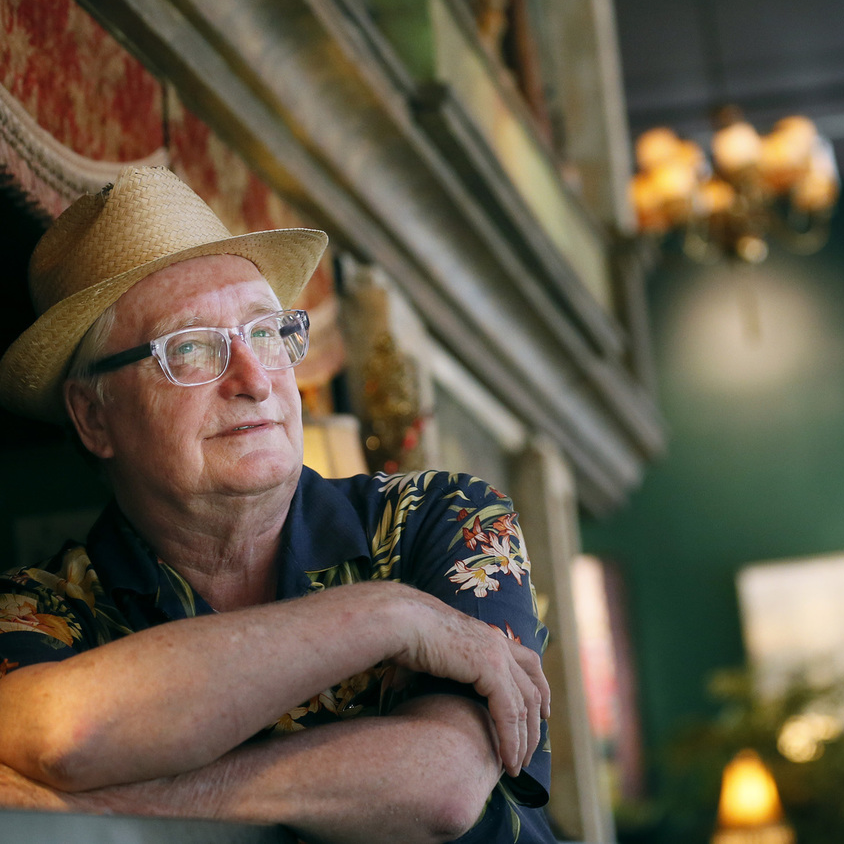 JOUR 4174: Covering the Arts
JOUR 3173: Magazine Writing
The Everygirl's Weekend City Guide to Minneapolis
Find Your Flow: 13 Incredible Yoga Studios in the Twin Cities
All the Healthiest Restaurants in the Twin Cities Right Now
15 Reasons Every City Should Be Jealous of the Twin Cities' Health & Fitness Scene
The Best Spots for Vegan and Vegetarian Eats in the Twin Cities
Every MSP Coffee Shop Worth Visiting
UMN College of Biological Sciences
Southern Minn Girlfriends